Rose Knows the Market
Posted by Bill Rosatti on Monday, December 5, 2022 at 9:02:21 PM
By Bill Rosatti / December 5, 2022
Comment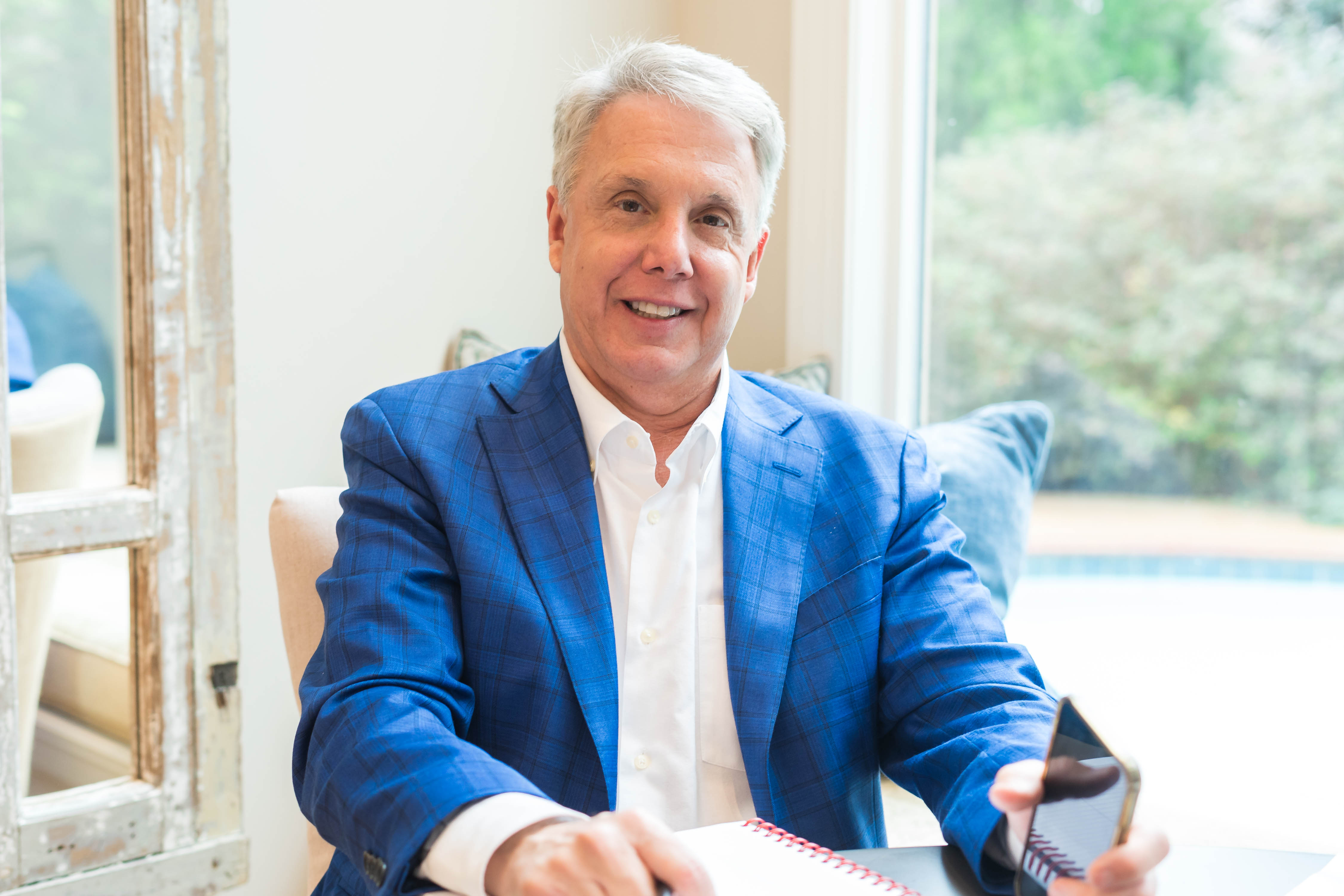 There is a lot of information to digest about THE MARKET. And with over 35 years of experience analyzing and advising on financial markets and real estate markets, "Rose Knows" is a common theme at Team Rosatti. National market news is often skewed by large coastal markets with huge pricing/value swings. Everyone knows that Real Estate is a hyper local market. Our metro area reacts differently than other towns in our same state or geographic area. We've known for years that pricing in our market has been "affordable" compared to national averages. But every location on our local map is affected by many factors. Location in general has many subcategories. The geographical location is only one! What's the difference in value of a corner lot or end of cove? What's the value of a gated neighborhood? Does that value change if you're in Memphis, Germantown, Eads or Collierville. All of these location preferences are PERSONAL preferences. Maybe one person prefers convenience over security, private over public locations, or uniqueness over uniformity. The list is exhaustive, but in residential real estate personal preference is key. So when you consider that, "the market" response is made up of all people in the market at that exact time and what they're willing to pay for a property based on all of their personal preferences!
One thing we've found certain over the last decade is that the biggest factor in pricing is CONDITION. From 2020-2022 it seemed that condition wasn't nearly as important with inventory being low, condition didn't play as big a role in pricing. As we head into Spring 2023 we are already seeing condition playing its lead role. We're watching homes of similar age, size, location (right down the street from each other) selling for big differences…and that's due to condition. Sellers may be overestimating their "market equity" or "price appreciation" based on the condition of their home so we'll see those properties drop in price as they adjust to current market demand.
As soon as a neighborhood is a few years old people begin to maintain their homes according to their preferences and priorities. Those who choose to make home maintenance a top priority will get a return on their investment! Renovations and decorative details perform better in some areas than others. Unlike the HGTV show Love It or List It, we never suggest making renovations right before selling since design choices are so personal and most want to put their own personality into renovations. Plus, sellers can roll the money they'd spend on renovating into their next home! The big question is: How long do you plan to be in your home? There are some modifications that add value, and some that really don't! So when you're considering modifications, reach out to us and we are happy to consult and share what we're seeing buyers in the current market willing to pay top dollar for! After all, Rose knows the market!
Market Questions? Let Us Know!