Organizing Your Home | Closet Edition
Posted by Lindsay Hardin on Tuesday, March 22, 2022 at 3:20 PM
By Lindsay Hardin / March 22, 2022
Comment
Spring is here and when warmer weather dawns many of us begin swapping out the clothes in our closet, pulling the sunscreen to the front of our bathroom cabinets, and preparing for sunny days ahead. To help make that easier, meet House of Order, a Memphis-based professional organizing service that can help get your whole home in tip-top shape. To help prepare us with our spring cleaning goals, the House of Order pros sat down and gave us their best advice in tackling our closets and bathrooms this year.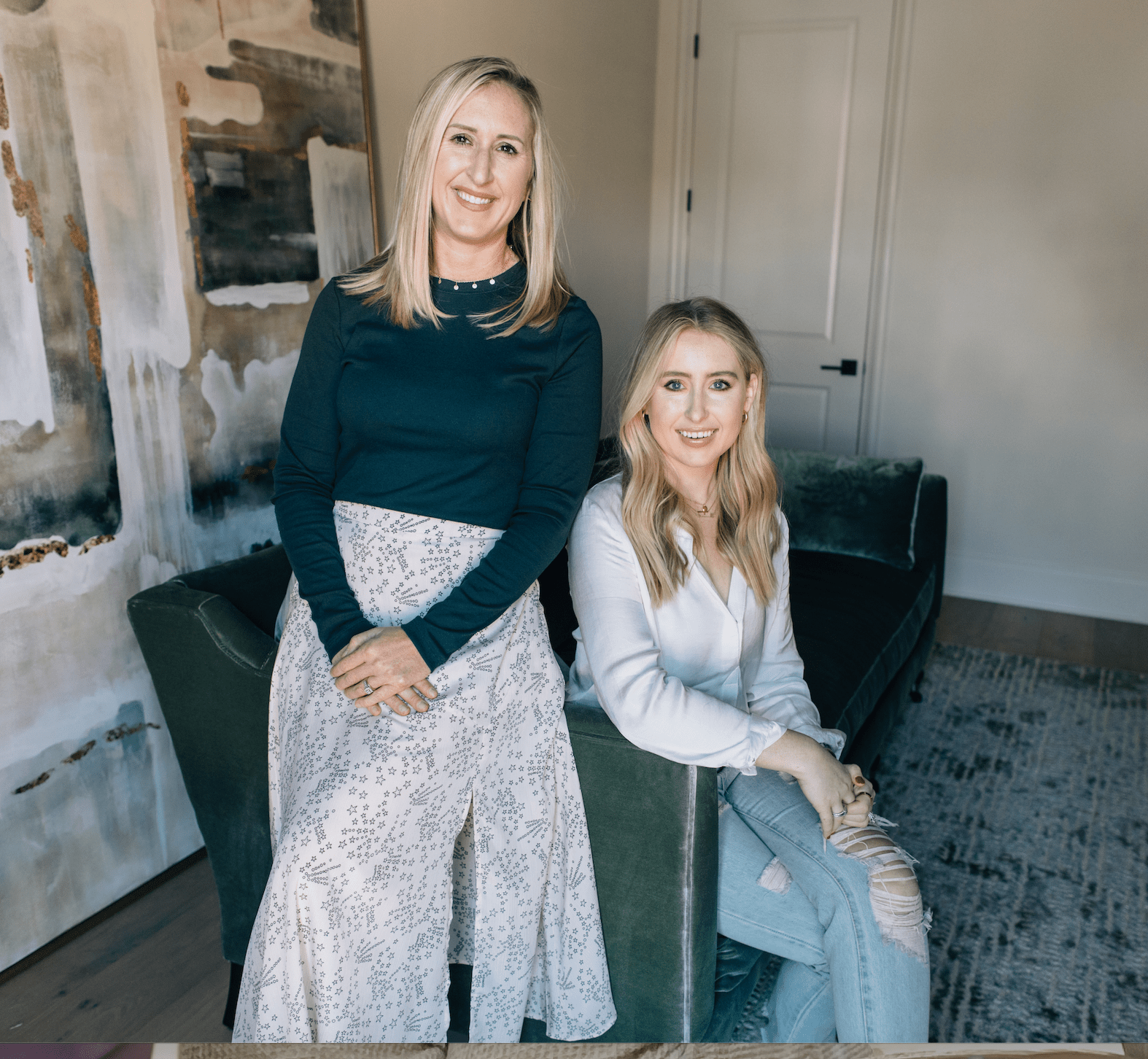 What's the benefit of an organized bathroom and closet? - As hard as this may be to believe, when your spaces are organized, it actually saves you money! When you know what you have, you aren't rebuying products. Not to mention an organized space promotes less stress and more joy.
What's a common problem you see in clients' bathroom before a project starts? We often see too much stuff. We offer a decluttering aspect to our services which entails us helping our clients sort through what they want to keep versus purge. We also take any donations to a charity of our client's choosing. To avoid this issue, we recommend doing a monthly refresh of your bathroom cabinets to ensure an overload of items doesn't happen again.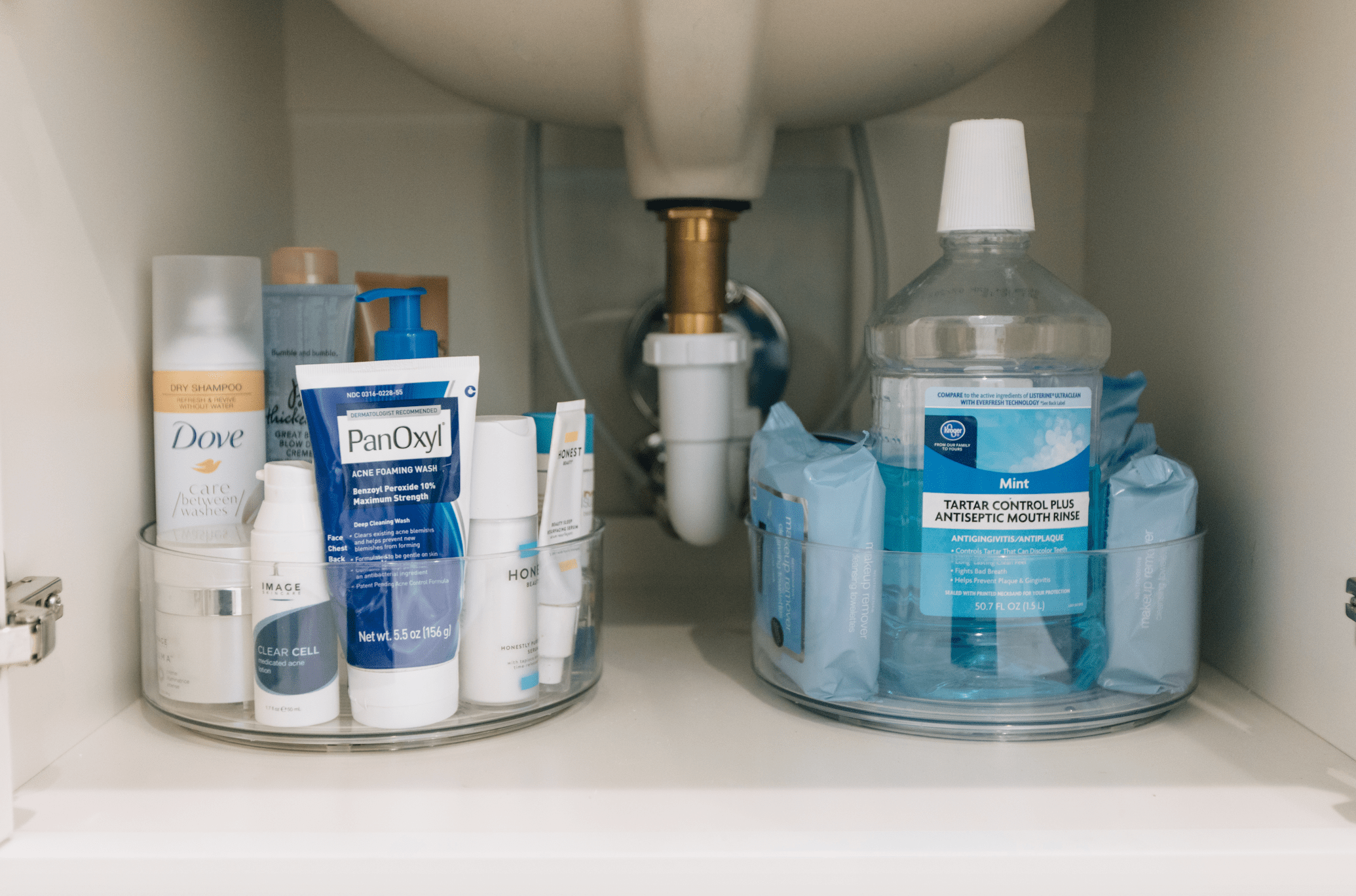 What's a common problem you see in the closet? Same answer- too much stuff! We want our client's closets to feel like a shopping experience, and with an organized space this is totally possible. A closet should be a place of joy, not stress and clutter. When your closet is beautifully organized, you see your clothes in a new light, one often with creativity.
What are your top 3 tips for organizing your bathroom and/or closet? 1) Have a proper purging session. 2) Invest in matching bins and hangers. 3) Stay motivated and see it through!
Help us out! Top product(s) for organizing? We adore the Water Hyacinth Storage Bins from The Container Store. We also like to use turntables which we purchase from Amazon or The Container Store. Both of these products are super versatile making them functional for just about any space.
Finish this sentence: "When starting to organize a space, don't overlook ____" - The details! Functional organization is our top priority when organizing, however we also like to go that extra mile and make it beautiful too. Take time to add that extra touch like: making all your coat hangers/bins cohesive, adding in labels, placing food items in clear containers, or even adding in a piece of decor. When your space is organized AND beautiful, it sparks creativity and the drive to keep it that way.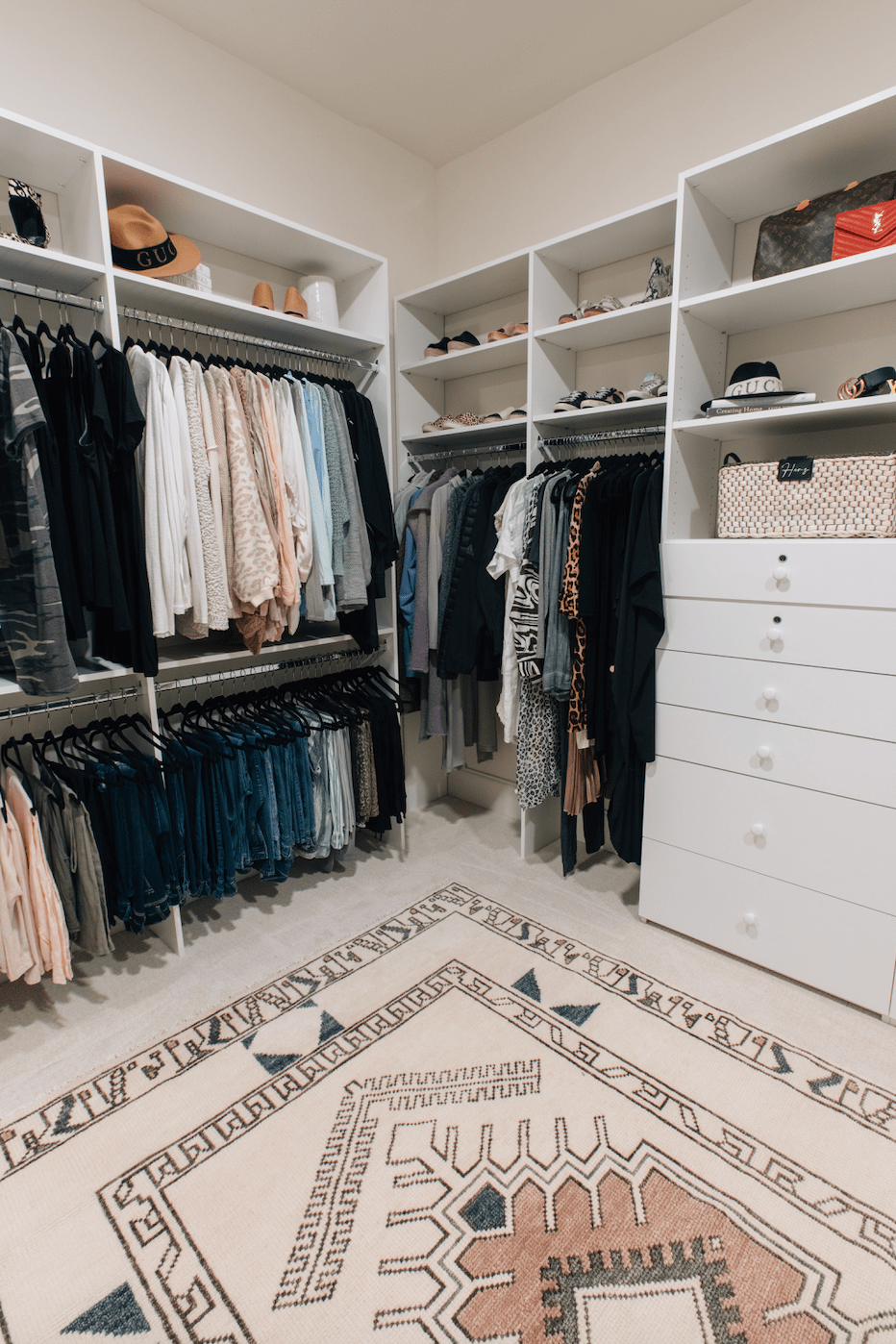 House of Order is an an organization company based in Memphis Tennessee, that strives in creating aesthetically beautiful, yet functional organizational systems that better the lives of our clientele. "Too much of our daily routines are spent searching for something or overwhelmed by the never-ending to-do lists. We simply want to give you back the time and take away the stress of clutter, so that you may focus on what really matters."
The House of Order sets each client up for success with our easy to maintain systems that are custom-tailored to your lifestyle. "Our goal is to spark inspiration and creativity for all, as we believe thoughtful organization is key to long term success." You can contact with House of Order via email at houseoforder901@gmail.com or checkout our website at www.thehouseoforder.com