Meet the Artist | Pam Hassler Fine Art
Posted by Lindsay Hardin on Tuesday, April 5, 2022 at 10:54 AM
By Lindsay Hardin / April 5, 2022
Comment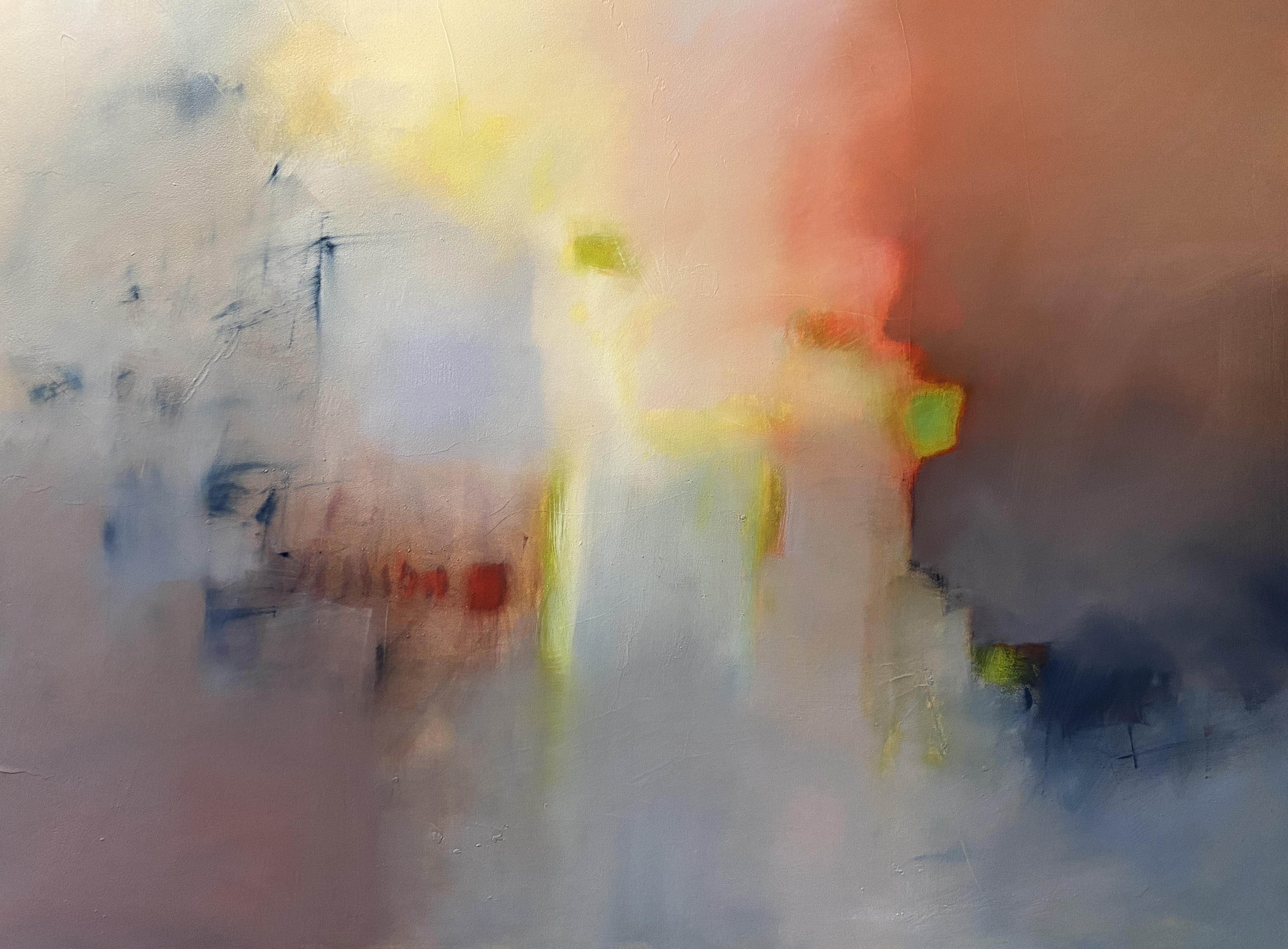 We are thrilled to feature the work of Pam Hassler at our April client cocktail party. For year's, Pam Hassler's fine art has adorned the walls of galleries throughought Tennessee. Currently residing in Collierville, the artist combines her rich experience of international training with her natural eye for vibrant color and texture to create stunning painings that will stun in any home.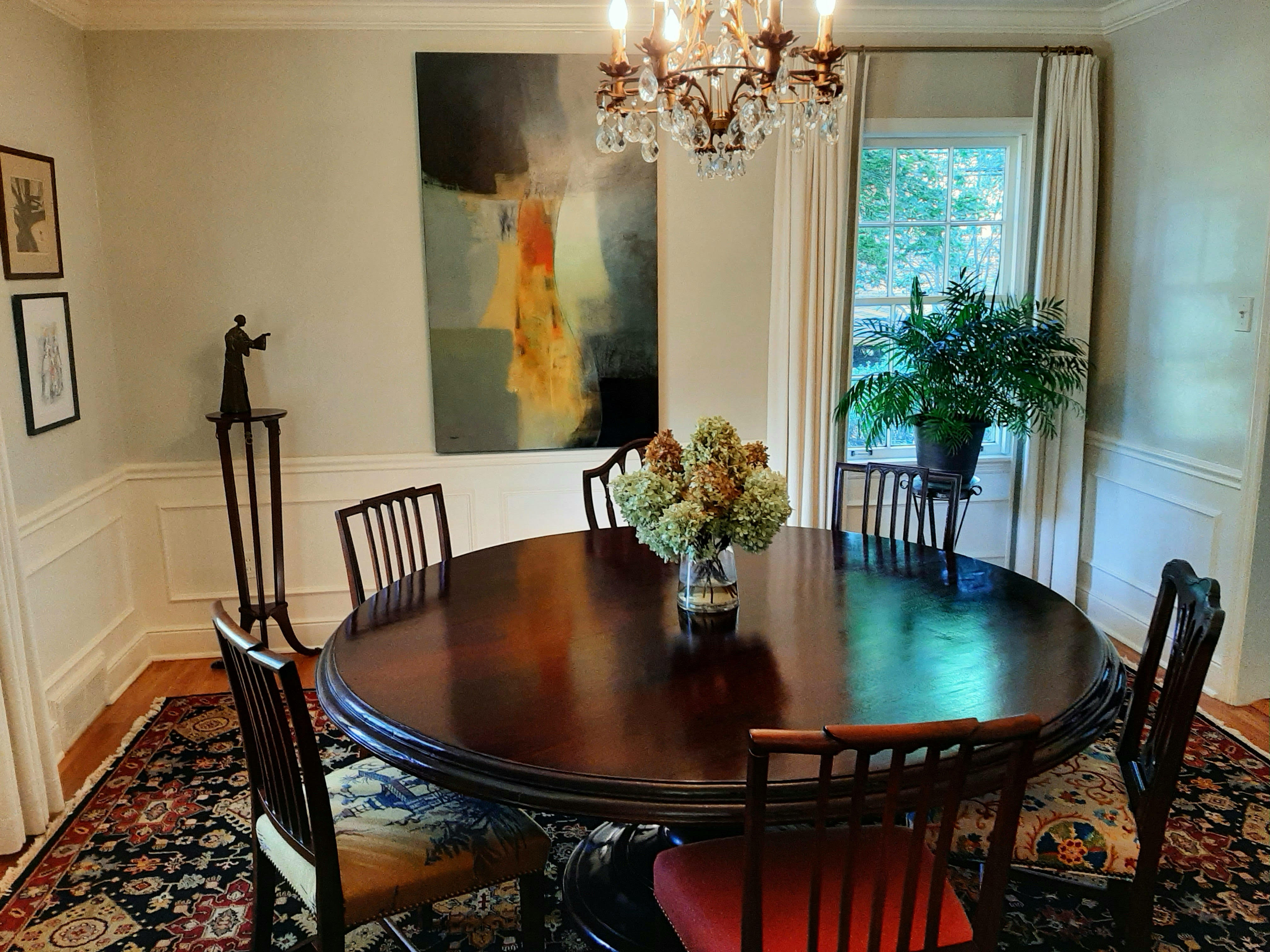 Pam Hassler is a native of Memphis, Tennessee. She received her degrees in art from Memphis College of Art, the University of Tennessee in Knoxville, and the Instituto Allende in San Miguel de Allende, Mexico. She has taught in the art departments of Christian Brothers University (Memphis), Memphis College of Art, University of Memphis, University of Tennessee (Knoxville), and the Instituto Allende (Mexico).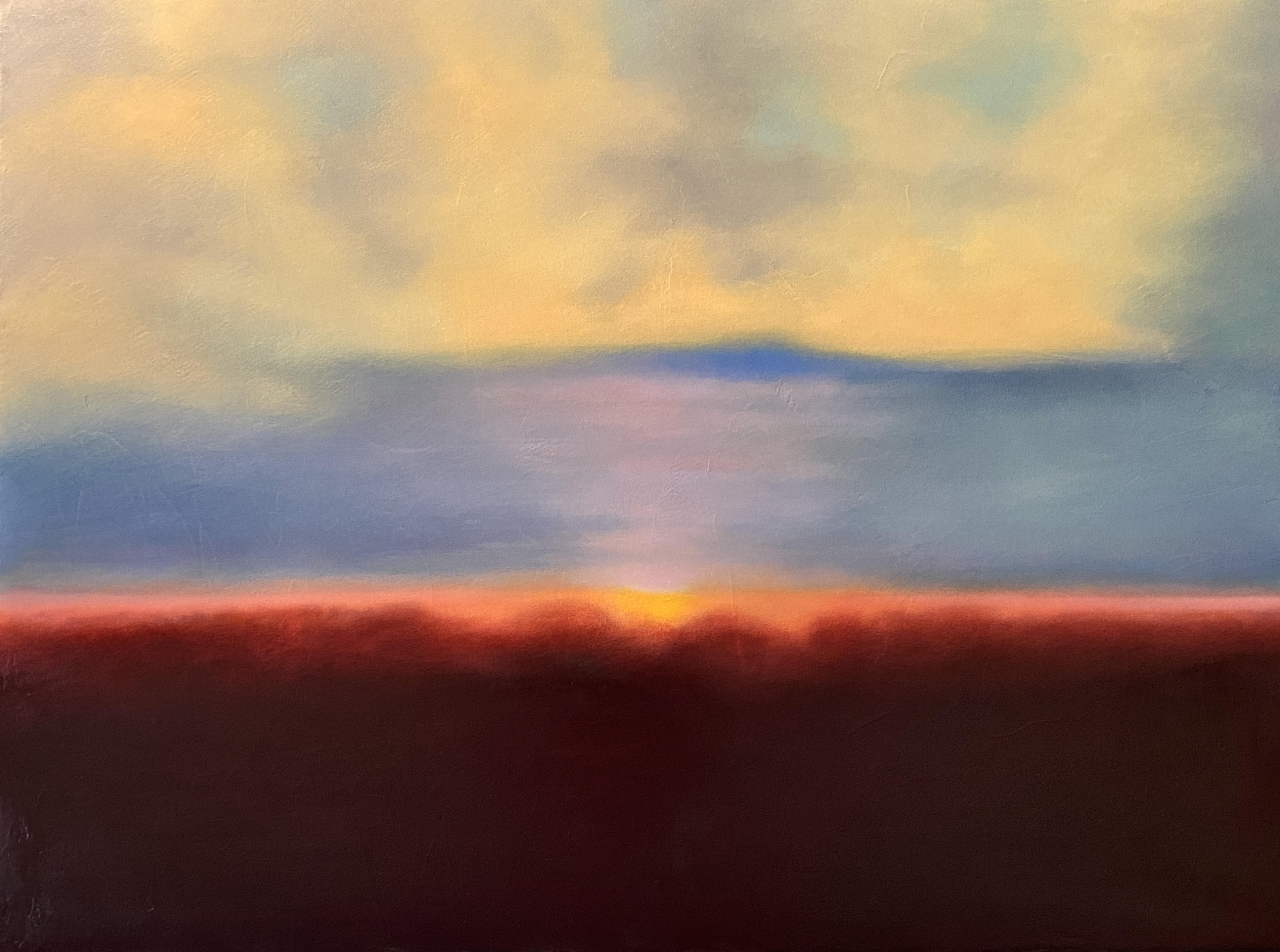 "Having trained as an enamelist under Dorothy Sturm at the Memphis College of Art, my transition into painting reflected my experience with enamel. That is, an emphasis on layering of transparent and opaque layers and blending of colors to create a sense of depth on the surface of the paint. Imagined landscapes and forms appear in my dreams as well as while I listen to music. The layering and blending allows me to create a sense of mystery in these compositions which I think of as dreamscapes."
For more information on Pam Hassler and her work, visit pamhassler.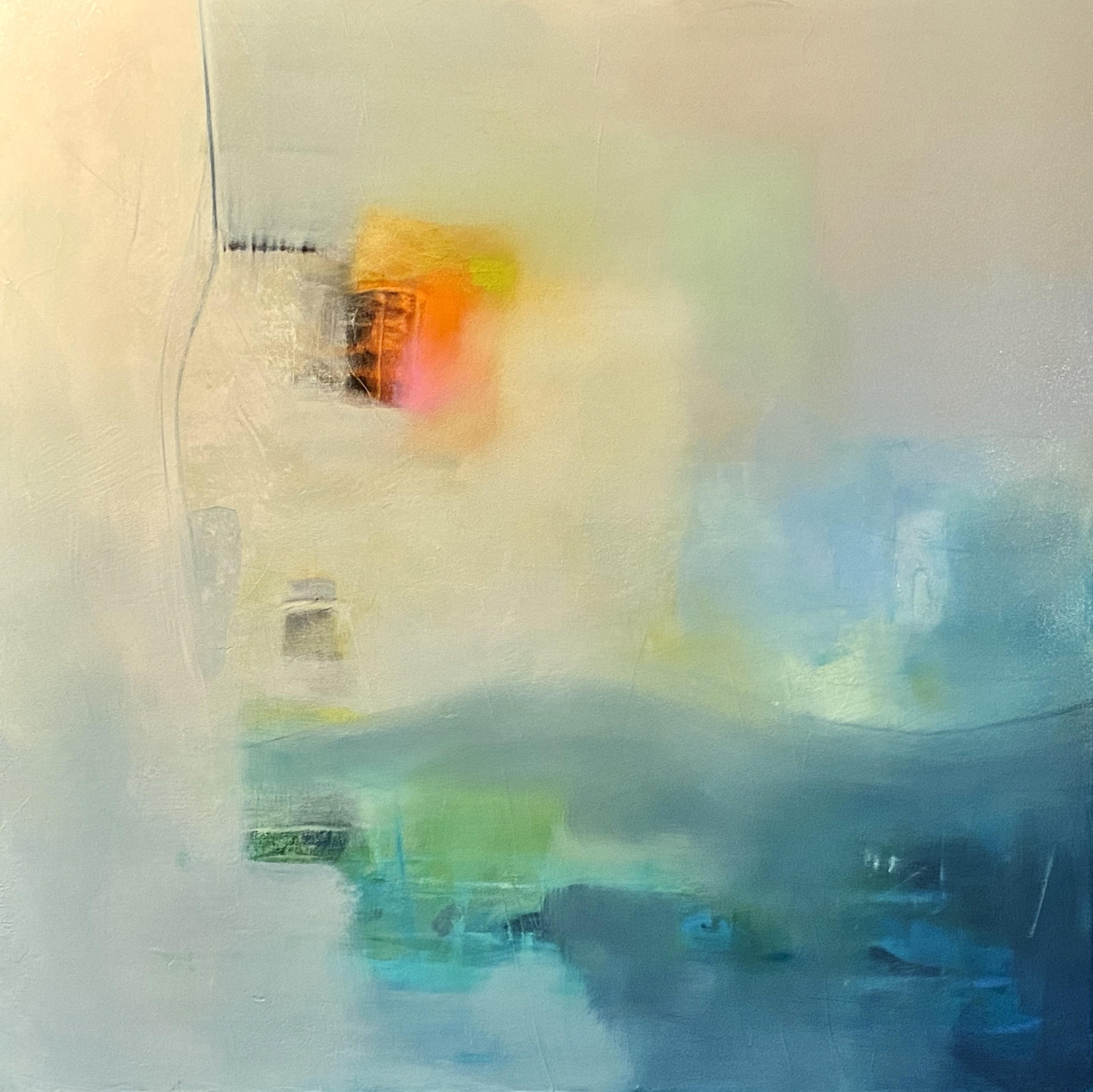 Where you can see Pam's work:
Summit Asset Management, Memphis, TN
Lupton Company, Chattanooga, TN
Alzar Foundation, Memphis, TN Iberia Bank, Memphis, TN
Iberia Bank, Dallas, TX
Assissi Foundation, Memphis, TN
Autozone Corporate Office, Memphis,TN
Bank of America Corporate Office, Memphis, TN
Baptist Memorial Hospital-Desoto County, Southaven, MS
Cooper Hotels Corporate Office, Memphis, TN
Hilton Hotels, Detroit, MI
Embassy Suites, Airport, Detroit, MI
Enterprise National Bank, Memphis, TN
First Bank of Arkansas, Searcy, AR
National Bank of Detroit, Detroit, MI
Paragon National Bank Corporate Office, Memphis, TN
St. Peter Catholic Church, Shrine of St. Martin de Porres, Memphis TN
Tennessee State Museum, Nashville, TN
Wolfchase Nissan, Memphis, TN